Des grands donneurs d'ordres et des PME/ETI.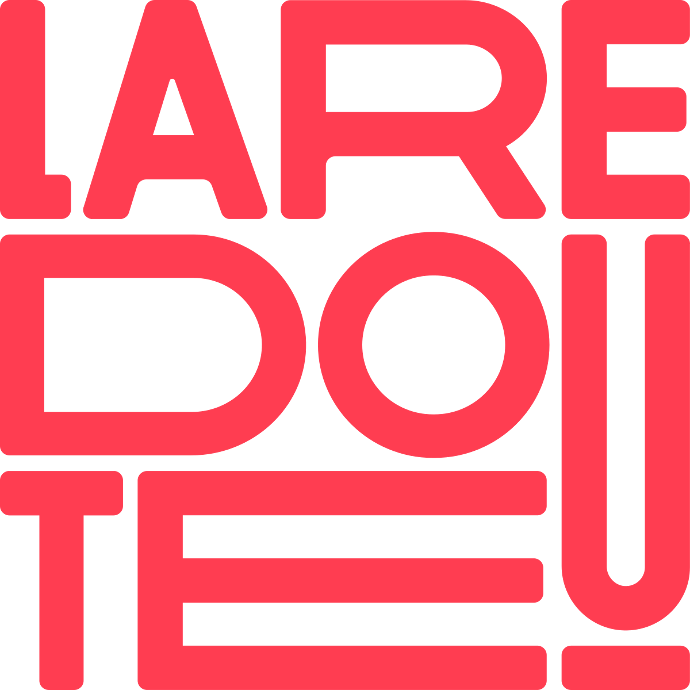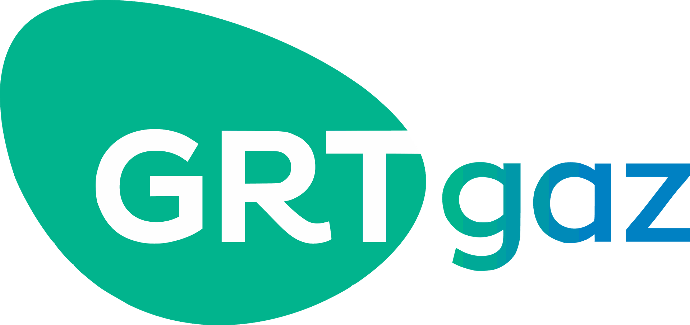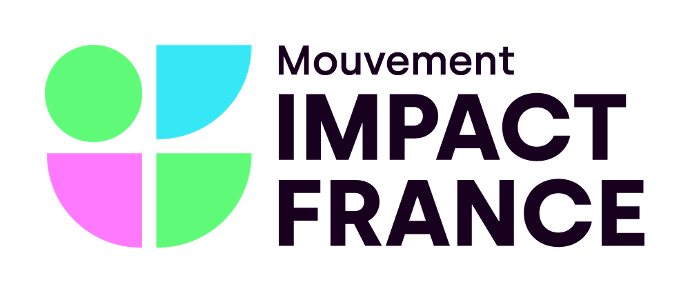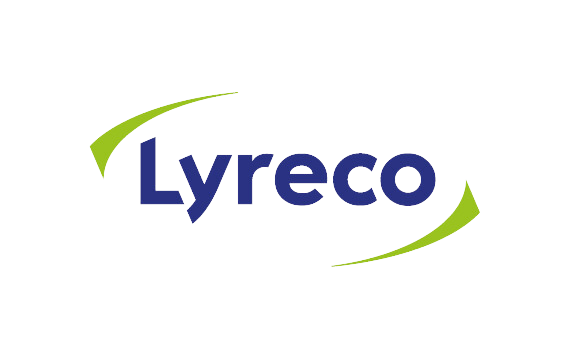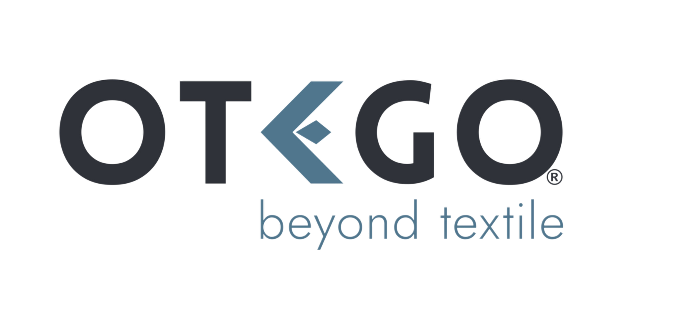 +1 000
Entreprises évaluées.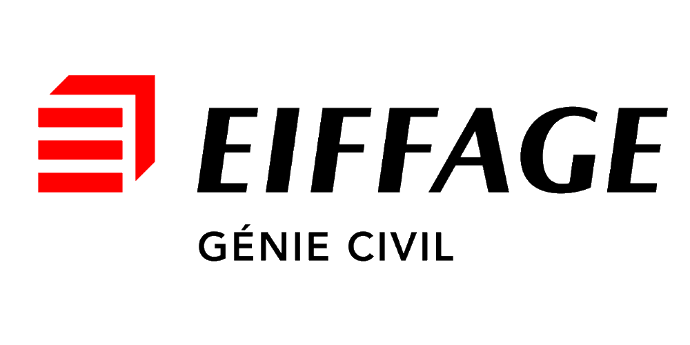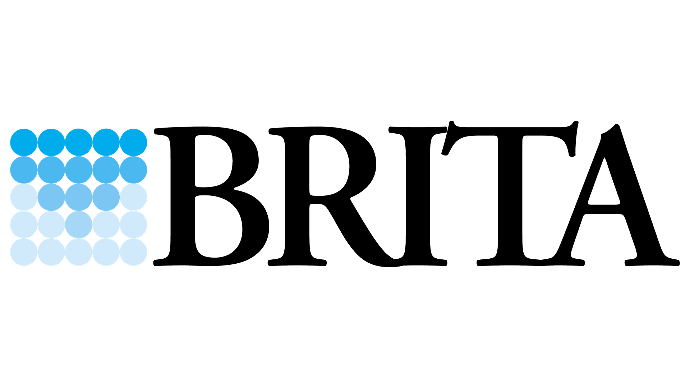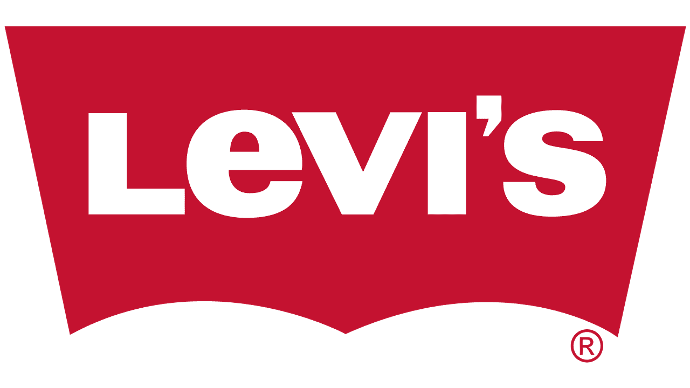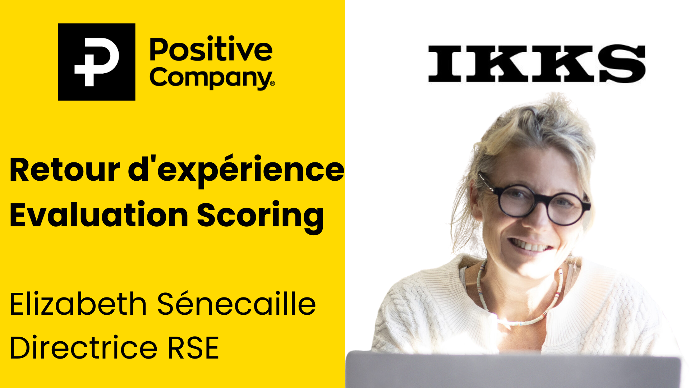 IKKS
Découvrez le témoignage d'Elizabeth Sénecaille, Directrice RSE chez IKKS, sur les apports de l'évaluation Scoring.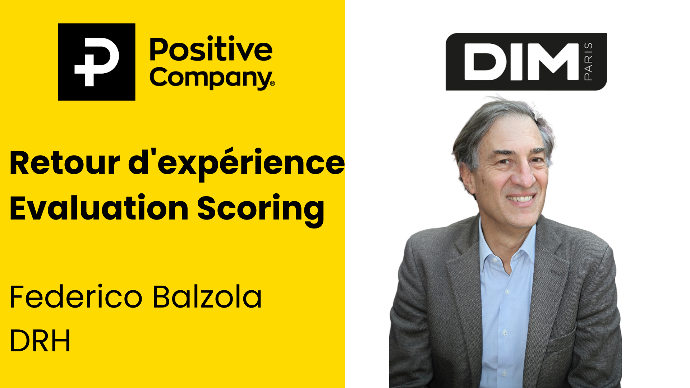 DIM
Découvrez le témoignage de Federico Balzola, DRH chez DIM, sur les apports de l'évaluation Scoring.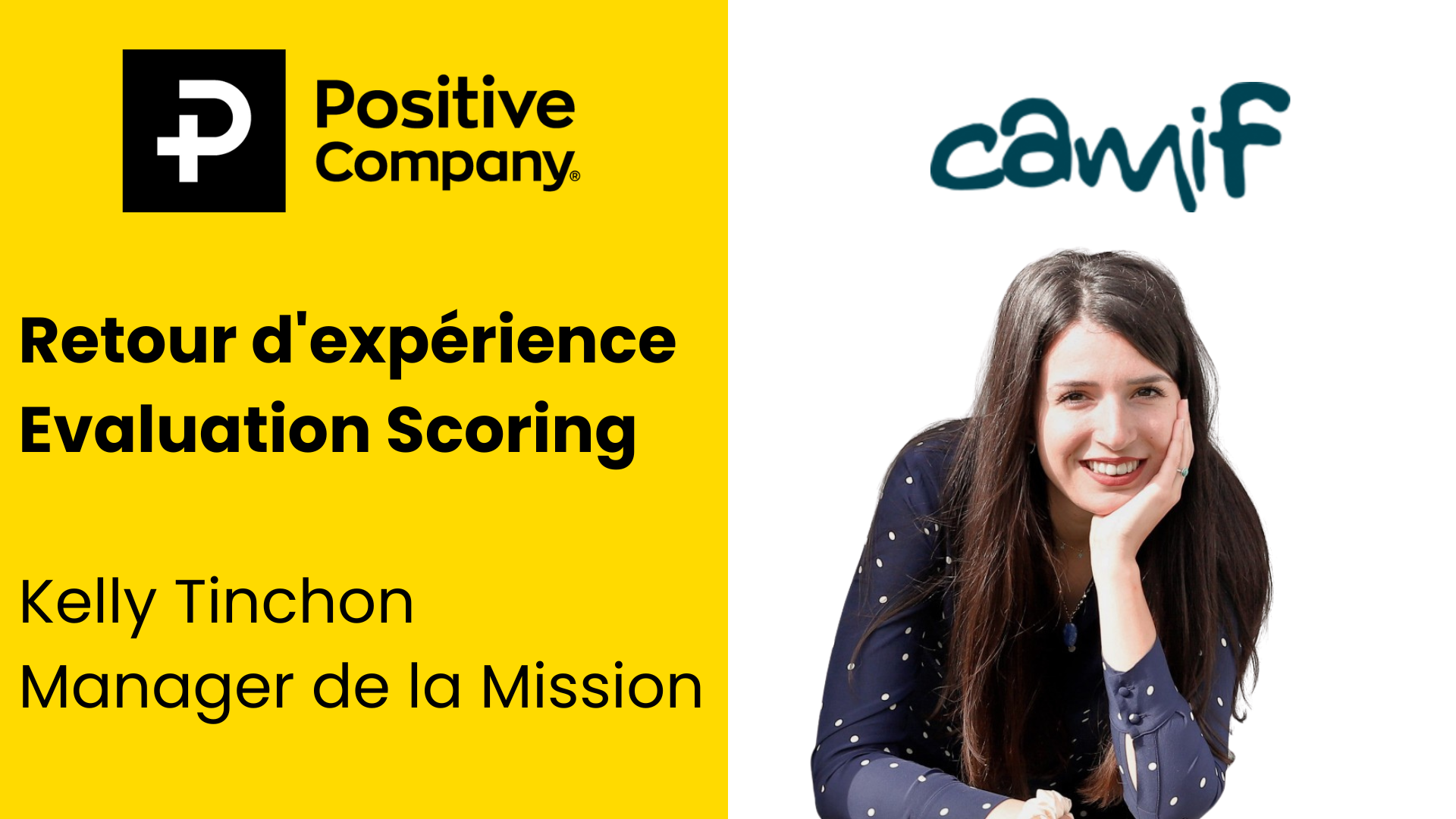 CAMIF
Découvrez le témoignage de Kelly Tichon, Manager de la Mission chez CAMIF, sur les apports de l'évaluation Scoring.

The Positive Company score covers the various components of CSR; it is a very comprehensive reference system. It has enabled us to assess our level on the various subjects and to set up action plans to make progress as part of a continuous improvement process, both internally and with our suppliers; this is important in today's world. It is very easy to access and very intuitive. It allows us to promote our approach to our customers, but also to candidates and our teams; this is important because our actions are no longer incantatory but factual and measured.


Honnestly, very good platform, excellent Chat with very fast answers, excellent reactivity. Impressive professionalism. Good experience. Very positive feedback.


The survey made us aware of how far behind we are on these important issues. In concrete terms, we have recruited a person who will work full time on obtaining a sustainable label for our products. This person will also work in close collaboration with our head office to raise awareness of the various issues involved in developing our products. And we will promote our actions already in place (on packaging, transport, etc.) through better communication. In conclusion: this questionnaire has allowed us to realize how far behind we are on certain CSR issues and our poor score has motivated us to implement concrete actions.

We must admit that we are not very advanced in the field of CSR. But the fact that La Redoute gave us this questionnaire allowed us to ask ourselves the right questions in order to move forward and become more professional on the subject.


Paroles de donneurs d'ordres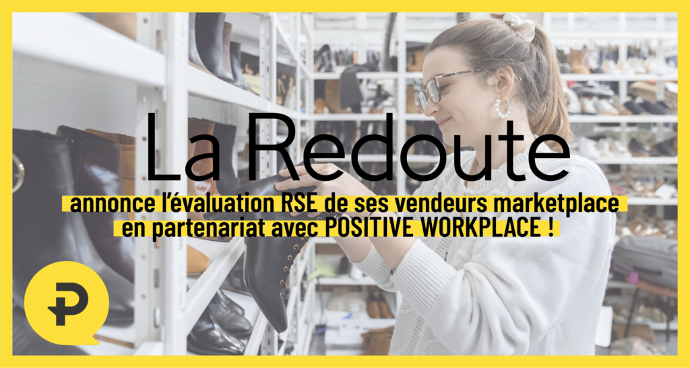 La Redoute se lance avec Scoring
La Redoute, en partenariat avec Positive Company lance l'évaluation RSE des marques nationales et de ses vendeurs Marketplace.
Comment évaluer ses partenaires sur des critères RSE ?